Make

Games

Puzzles

Apps

Art

and more with CODE
Make a Browser or Mobile App, Game, etc. with just one page of text
New HTML

Canvas

for Wondrous Free-form Interactive Features
Code the Canvas with ZIM using the Popular and Powerful

JavaScript

ZIM designed for all ~ Absolute Beginner to Absolute Professional
Tutorials, Workshops and Lessons prepared by ZIM Founder, Dan Zen
Canadian New Media Awards Programmer and Educator of the Year
ZIM is a free JavaScript framework for making Interactive Media on the HTML Canvas with easy shapes, drag and drop, hit tests, components like buttons, sliders, dials and more based on the robust CreateJS.
ZIM should not be used for standard information sites - use normal HTML and CSS for this.
See
WHY ZIM
1. TOOLS


You will need a computer of any sort like a PC or Mac. A text editor preferably with syntax coloring (Atom, NotePad++, Sublime, VS Code, Brackets, DreamWeaver, etc.). And any modern browser such as Firefox, Chrome, IE, Edge or Safari. Requirements have never been so freely available!

2. SET UP
Copy the template from the CODE page or download the ZIM ZIP or see instructions at ZIM Frame.

3. LEARN

Coding requires exact syntax (wording) so patience is needed. Coding also involves logic and is the best puzzle in the world. Enjoy the challenge and don't forget to revel when things work!
VIDEO SERIES
:: Learn JavaScript with Creative Coding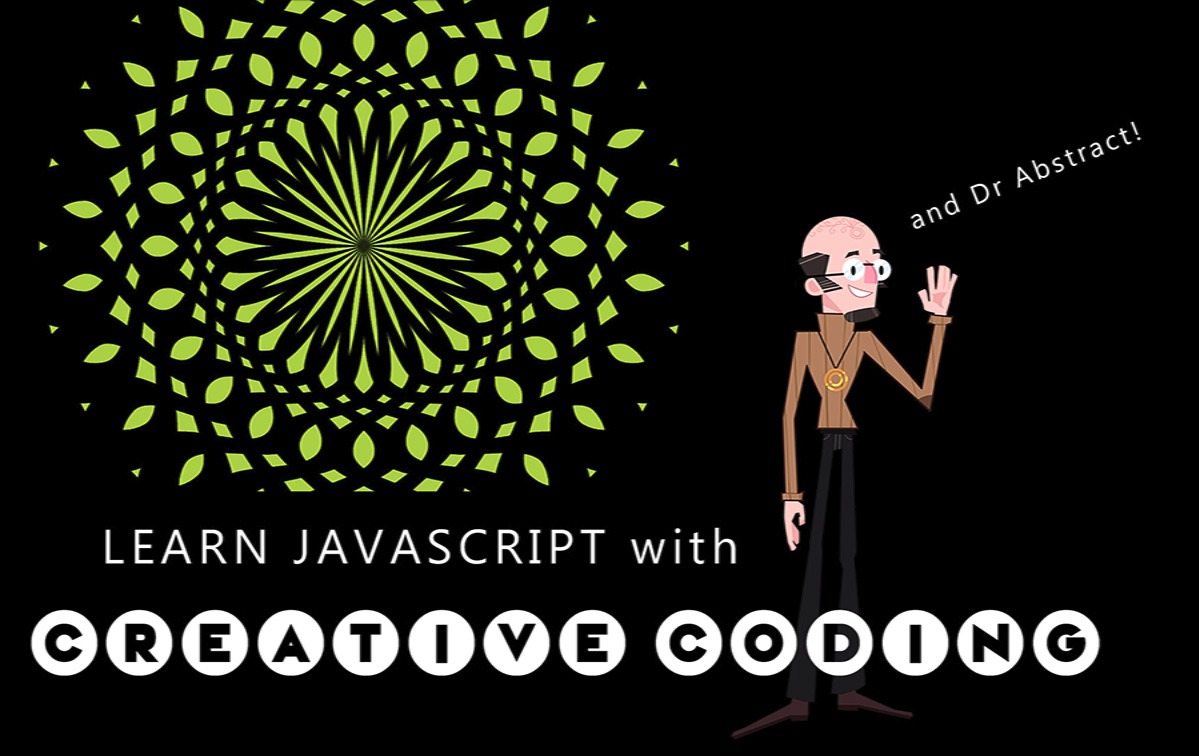 Lessons
:: Creative Coding Lessons with Practice sections
Kids
:: Creative Coding Tutorial Workshops for Kids
Visit
ZIM KIDS
for
Creative Coding Workshop Tutorials
including an easy online editor with code to follow and test right in the Browser. Tutorials are divided into PARTS, BUGS and THINGS and each tutorial has three levels. There is also MAGIC, SPELLS and SLATE pages to help you learn and practice!
Tutorials
:: Examples of code explained with comments or video
The official tutorials are broken up into
BASIC
,
MID
and
ADVANCED
levels below. If you have never coded before or you are interested in the philosophy of code, you may want to watch the
CODE ZERO
videos. If you are ready to get going with ZIM you might want to try the
BADGES
tutorials to make
APPS
and
ART
. Teachers, please see
TEACH
. Have a look at the
TIPS
as there are new effiencies with ZIM since the tutorials. All the latest features since the tutorials are at ZIM
Bubbling
! A helpful demo of what ZIM can do can be found on the new
INTRO
page!
BASIC LEVEL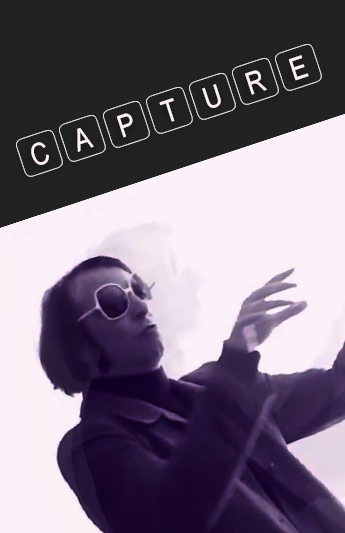 MID LEVEL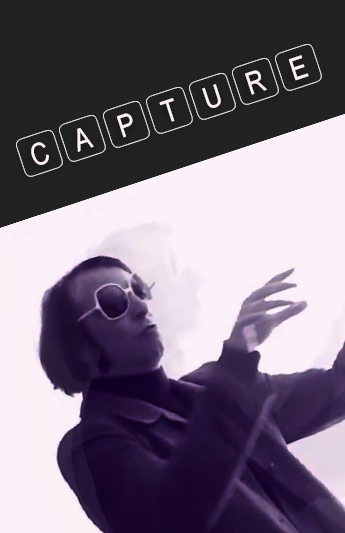 COMING SOON
ADVANCED LEVEL
COMING SOON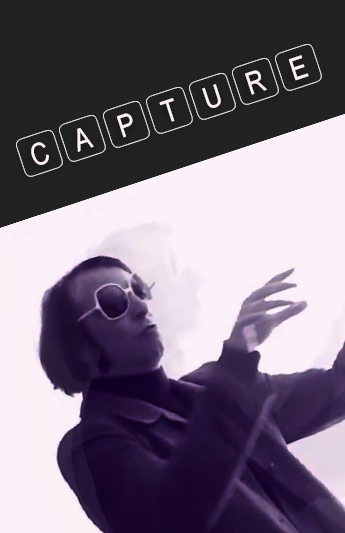 COMING SOON